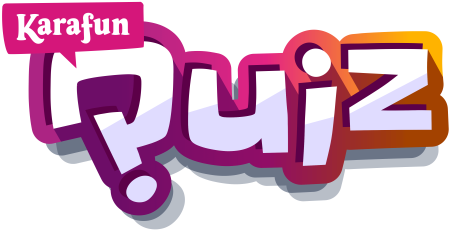 Quiz time! Where can you test your music IQ, in a cutting edge audiovisual experience and be transported by the tunes? Welcome to KaraFun Quiz Lille, a brand new musical experience! Book a private room today and team up with your friends, 100% fun guaranteed!
Immersive experience
Team up with friends
Individual buzzer
Choose a theme
Re-discover your favorite songs with your friends and get a workout for the jaws and abs: laughter guaranteed!
Cartoons, movies, 80's pop... Do you have what it takes to be the fastest and win the round?
Exclusive questions
Go for the gold! Fastest answers accumulate bonus points for your team: Blind test, mystery instruments, lyrics trivia, pop culture... we just upped the music quiz game! Ready for it?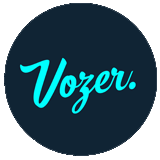 Bring out the music-loving competitor in you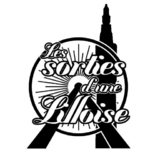 We completely lost track of time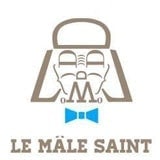 You're sure to leave with a big smile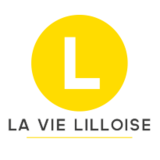 It's really fun !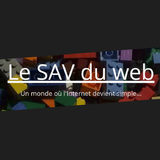 A sheer moment of fun