Welcome to KaraFun Bar Lille
.... the KaraFun Bar flagship!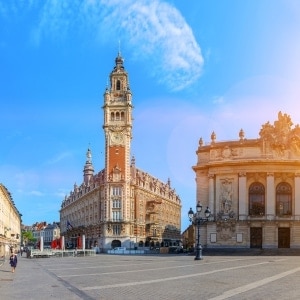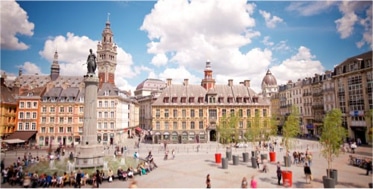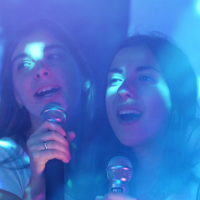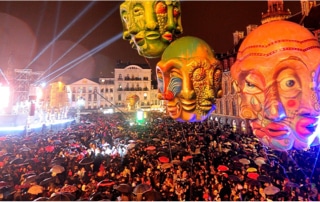 KaraFun Bar Lille
... is veritable leading light on the European karaoke scene.
KaraFun Bar Lille offers a unique working environment at the corner of Solférino and Gambetta, in the heart of Lille's festivities and with 600m² entirely dedicated to karaoke.
Join the 10-person team and get Lille and the world singing!
At the moment, there are no available positions, but don't hesitate to send us your CV anyways!
Discover a company that's leading the pack
Working for KaraFun Bar, you'll get all the advantages of the KaraFun network:
a working environment that mixes a family feeling with professionalism, tools that make your work life a bit easier and high-end equipment all with the privileges of a CDI contract.