Discover KaraFun Bar Lille, a unique place in the world to party it up and sing like never before! Enjoy a new musical experience in one of our 16 private rooms that will transport you to the other side of the world and will leave you feeling the emotions of your favorite artists! Surprise your friends and your family with an original outing in Lille for a birthday, bachelor(ette) party or just for having fun with you and your friends!
Book your room for 4-70, surprises and fun await!
Join us on Facebook for a behind-the-scenes look and updates about our events and offers.
Become a fan on Facebook
Soon at KaraFun Bar Lille
Find us
Mon 19:00 19:00
Tue-Wed 19:00 00:00
Thu-Fri 18:00 02:00
Sat 15:00 03:00
Sun Upon reservation

Our singers know how to express themselves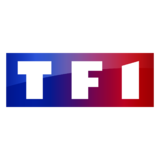 A big karaoke success in Europe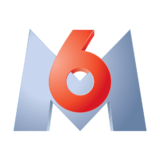 A karaoke experience that will leave you speechless...

Stunning.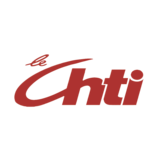 Where oh where is happiness? You'll find it here.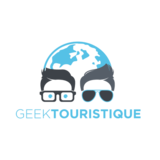 The passion fruit mojitos are to die for!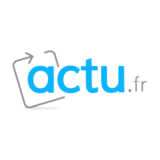 A success story "Made in Lille"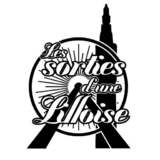 The new private karaoke bar in Lille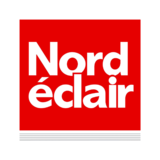 The displays allow to sing at 360°

EVERY single thing is connected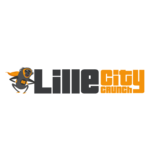 A time to let it all go and just have fun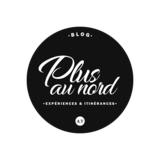 Just one night is all it takes to become a fan!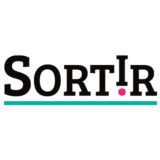 The place where you are the star!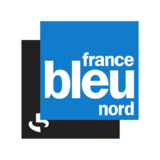 Everything's been thought of from the decoration to the sound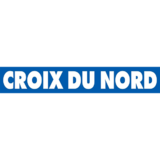 Cosy, private rooms made for a good time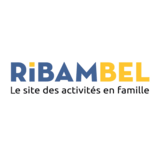 Themed rooms available

The perfect place to shine with a mic in hand!

Modern karaoke boxes