What our customers say about us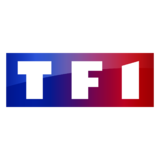 A big karaoke success in Europe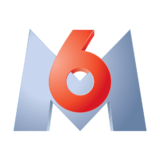 A karaoke experience that will leave you speechless...

Stunning.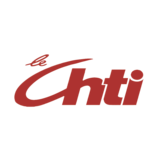 Where oh where is happiness? You'll find it here.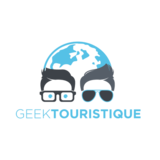 The passion fruit mojitos are to die for!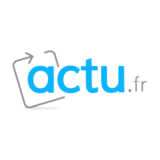 A success story "Made in Lille"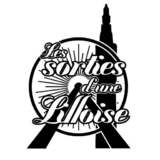 The new private karaoke bar in Lille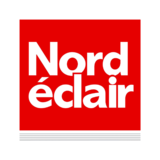 The displays allow to sing at 360°

EVERY single thing is connected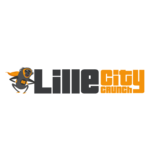 A time to let it all go and just have fun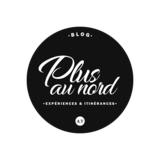 Just one night is all it takes to become a fan!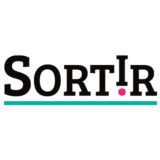 The place where you are the star!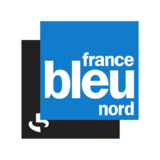 Everything's been thought of from the decoration to the sound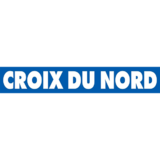 Cosy, private rooms made for a good time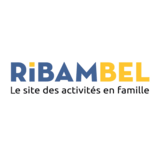 Themed rooms available

The perfect place to shine with a mic in hand!

Modern karaoke boxes