What our customers say about us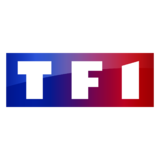 A big karaoke success in Europe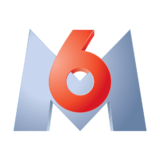 Een karaoke-ervaring die je adem doet stokken...

Ongelofelijk.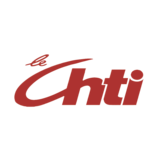 Waar is het feestje? Daar is het feestje.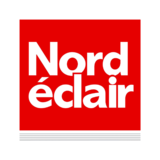 De schermen maken het mogelijk 360° te zingen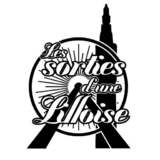 De nieuwe privé karaokebar in Lille

Aller, maar dan ook echt ALLES is verbonden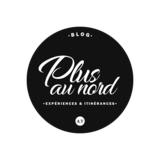 Just one night is all it takes to become a fan!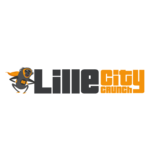 A time to let it all go and just have fun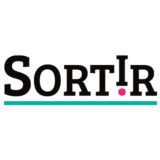 Jij bent de ster!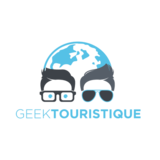 De Passie-mojito's zijn echt fantastisch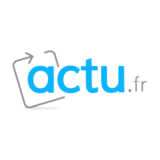 A success story "Made in Lille"

The perfect place to shine with a mic in hand!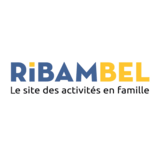 Je kunt kiezen uit allerlei thematische ruimten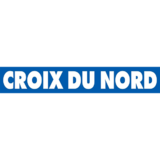 Intieme privéruimten voor een gezellig moment samen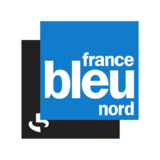 Alles is goed verzorgd, van de inrichting tot het geluid

Moderne karaokeboxen