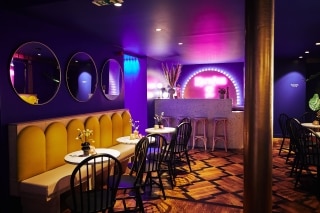 KaraFun Bruxelles, the best place to sing with friends, co-workers and family! Come sing in one of our 12 private karaoke rooms (capacity 3 to 30 persons). Tastebuds will enjoy it too thanks to our drink and food menu. Go wild and sing your heart out!
12 unique rooms !
Each room is uniquely themed and designed to completely immerse you in its surroundings. Sing in our Goldy Room, fight it out in the Battle Room, visit Céline in the Museum Room or swing in our Pole Dance Room...choose the decor the most (Kara)FUN for your night!
Discover the rooms
Drinks & Food
KaraFun Bar offers a large selection of cocktails, drinks and snacks. Come early to get prepped and in the mood!
What our customers say about us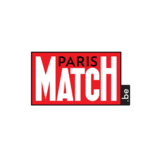 KaraFun: The one and only karaoke in Brussels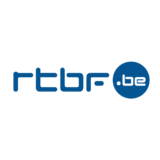 A unforgettable music experience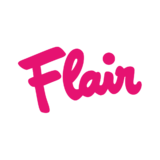 The it-place for unforgettable parties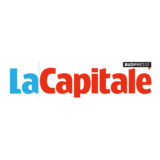 KaraFun's shaking up traditional karaoke... be you and just sing!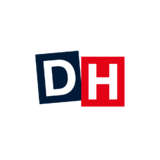 Boxes designed as mini-concert halls: breathtaking result!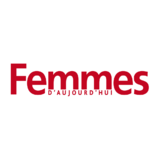 A unique karaoke place!
Location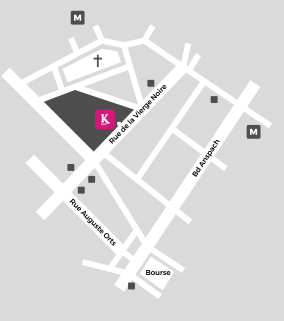 Receive exclusive offers and news from KaraFun Bruxelles