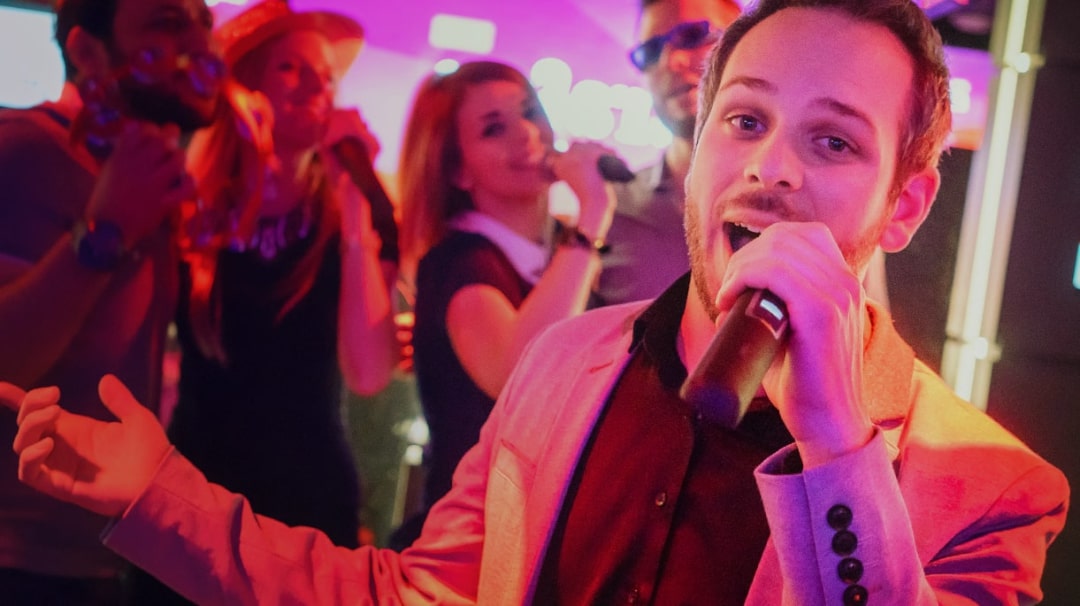 Wanna be remembered by your customers or strengthen relationships within your company? Looking for a unique and entertaining activity?
Think karaoke for your next business event (seminar, business party, team building, employee after-work...). A memorable event worth talking about around the water-cooler!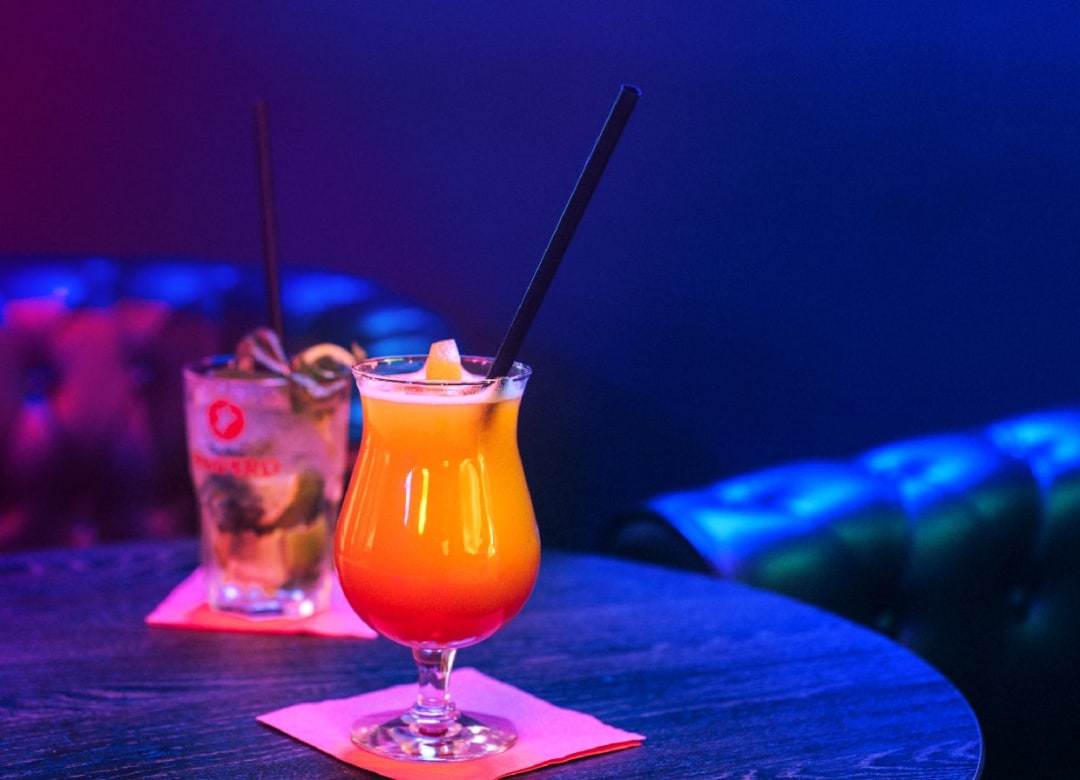 A tailored experience
KaraFun Bar makes life simple. Let us take away the headache of planning your event. Opt for one or several of our private rooms in order to take advantage of the KaraFun experience.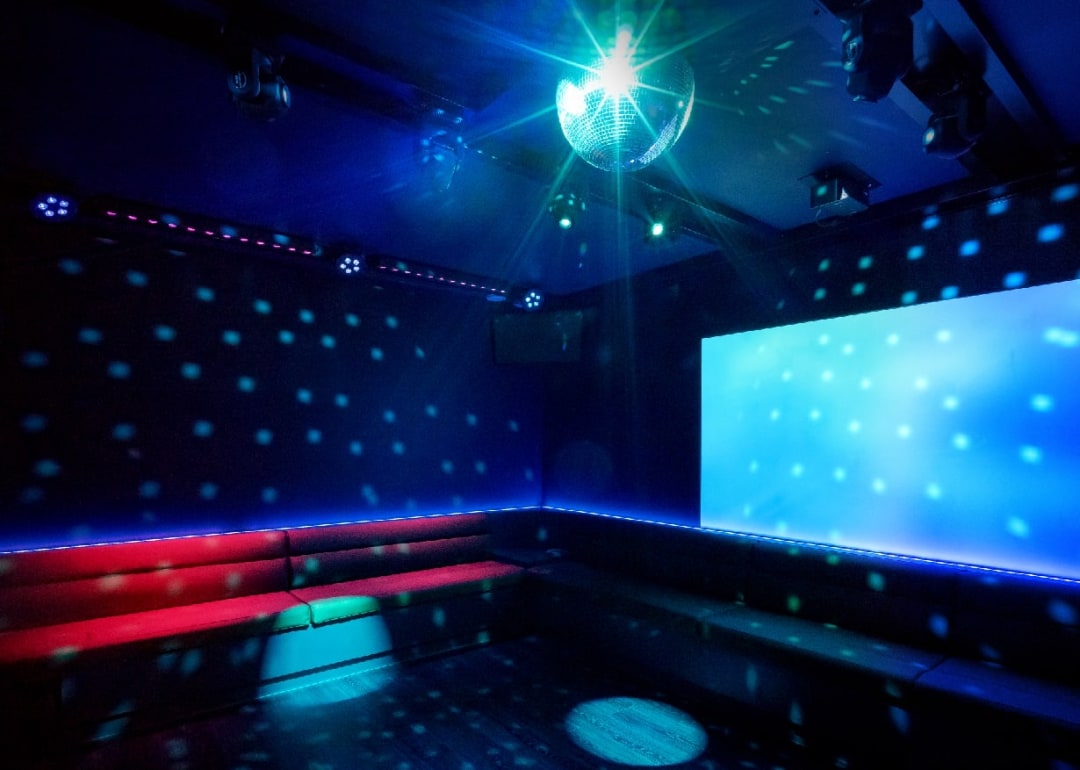 An experience you're not likely to forget
KaraFun Bar is a unique concept that will transport you and your team thanks to immersive sound and lights system that's comparable to the big stages. Promote team spirit thanks to a completely liberating experience. Uniquely designed rooms and the latest technologies, you've got an event that you and you're guests won't forget anytime soon!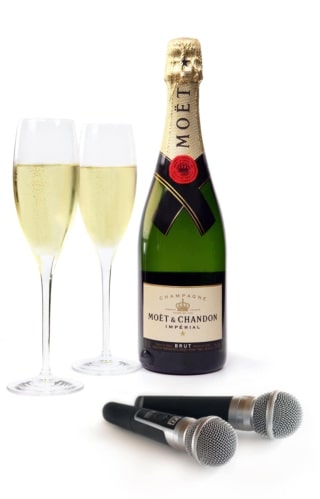 Little details make for a big party
The KaraFun Bar team takes care of the little details to ensure a service that is worthy of your company!
Want to welcome your guests with a bottle of bubbly or some sugary or savory treats upon arrival? Order your extras in advance in your online reservation space and our team will take care of the rest. A guaranteed "wow" effect!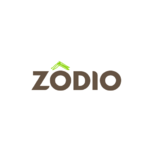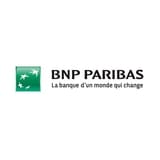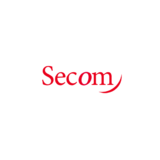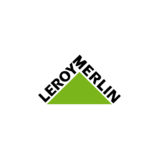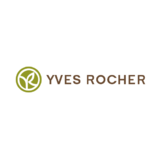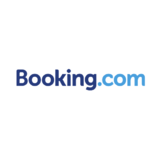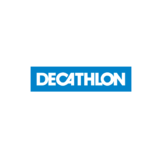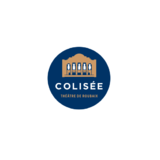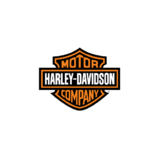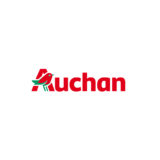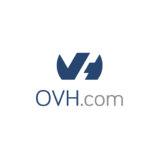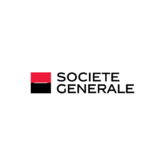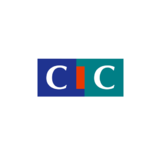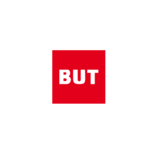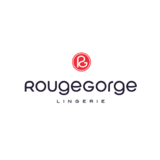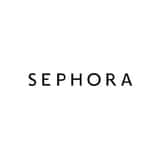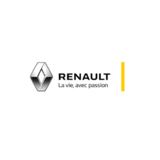 How it works
Book your room(s) directly on our site, then get in touch with us to customize your experience. Pre-orders, catering, trust our expertise for your event!
Privatize the whole space
Wanna get the whole space just for yourself? It's possible! Privatize KaraFun Bar for all your business events and enjoy a dedicated service that will WOW your guests.. Contact us today for a quote.
Contact us
Receive exclusive offers and news from KaraFun Bruxelles