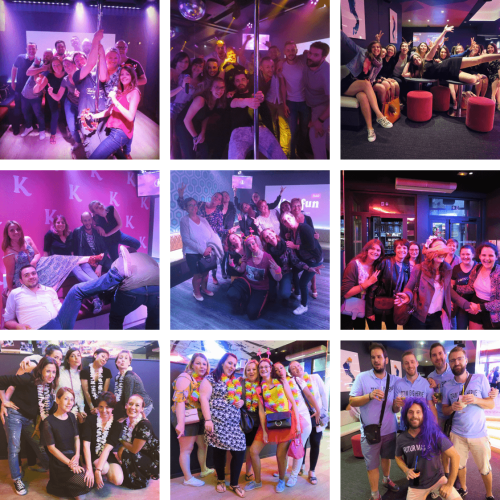 Create unforgettable memories for your event. Book your private room for you and for your friends, where everything is made to have fun.
Take advantage of KaraFun Bar's mics and lights, the in-room service and live an experience that is unique!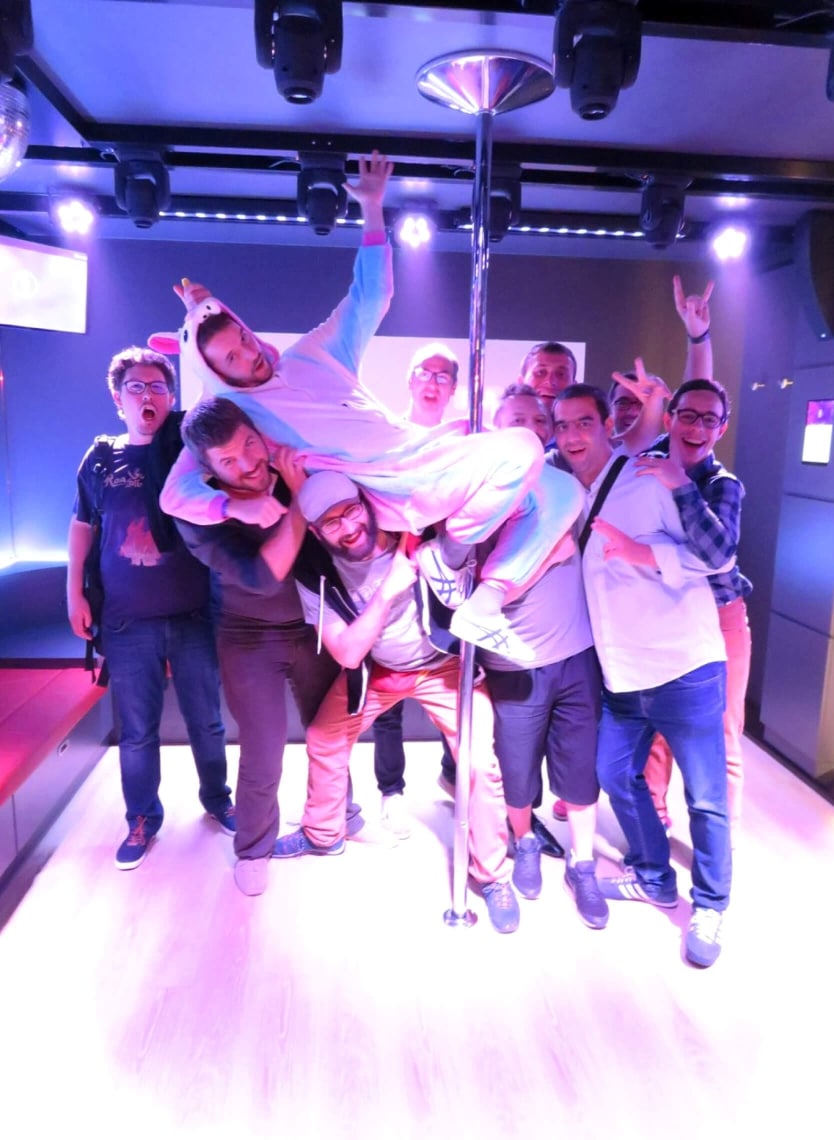 There's room for everyone
No need to cross anybody off your guest list! Our private rooms can welcome up to 30.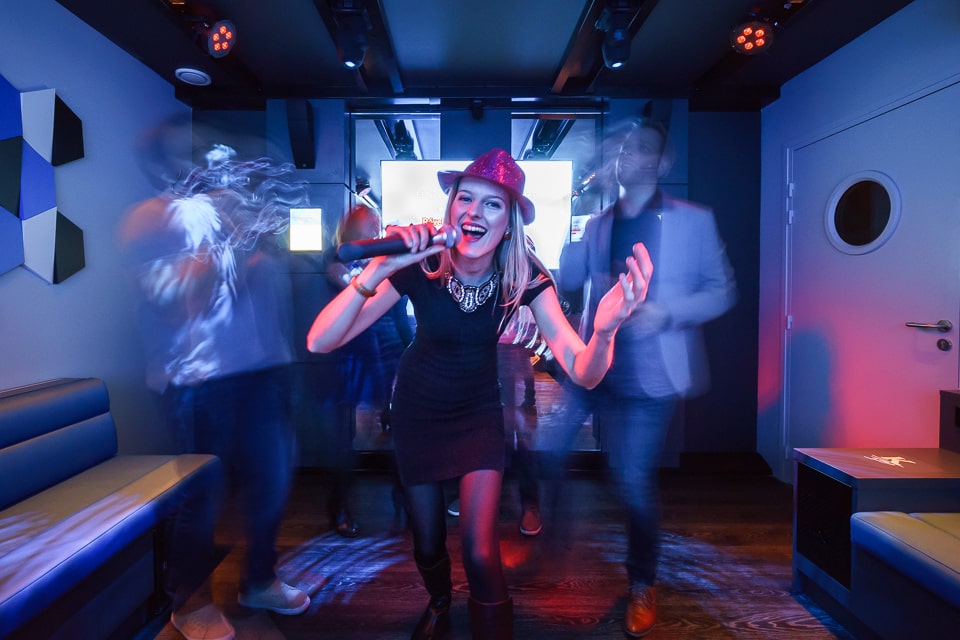 56,000 songs to party it up
Spice Girls for the ladies, Barry White for the guys, mix in a little Single Ladies or even the Hokey Pokey if you want. Whatever makes music to your ears! A hoarse voice and some good memories guaranteed!
Special offer for the guest of honor *
The cherry on top
Take advantage of impeccable service for the tiniest detail. Lifting a finger is all you'll have to do to get in-room bar service. Bubbly, beer, cocktail or snack, you'll find sustenance to keep you singing till the wee hours of the morn!
* upon presentation of valid ID.
Receive exclusive offers and news from KaraFun Bruxelles