Welcome to KaraFun Bar
... a workplace like no other!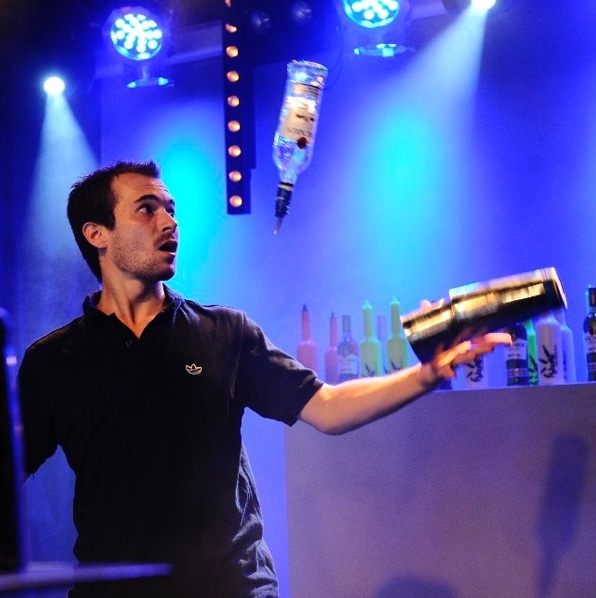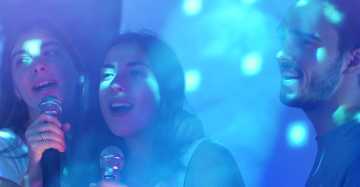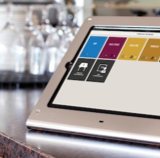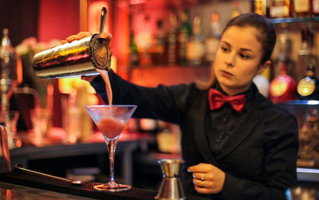 Your mission :

create happiness.
Your tool :

a smile.

KaraFun Bar is one of a kind! A karaoke experience unlike anything you've seen, proposing private karaoke boxes with lots of cool technological extras (a light-show, one-touch ordering via an iPad, online reservation...)

Our goal is good humor, professionalism and music! From manager to intern, the entire team works towards making a KaraFun Bar karaoke session an unforgettable experience for our customers.

Sounds like something for you? You like doing things right, taking part in an adventure and a microphone doesn't scare you off....

Well then, welcome!
Apply
A bar, it's a place that runs like clockwork and lives at night...
Managers, servers, bartender, bouncers, janitors...
If you've you've got that extra little something that sets you apart, go on, apply today!
Lyon
At the moment, there are no available positions, but don't hesitate to send us your CV anyways!

The perfect teammate...
is friendly... and for our customers, that's important!
is a night-owl...17h until late is the normal schedule.
is meticulous... the bar's got to be in top shape at all times!
is a little geeky.... it's normal, it's in our DNA.
is autonomous...and works independently, but knows when to speak up.
And for the longterm!
While the trend is short-term contracts in a sluggish economy, KaraFun Bar wants to bring back "the power of joy" in the workplace. KaraFun Bar therefore favors permanent contracts in order to accompany and train employees over time.
The majority of jobs are offered on a permanent contract.