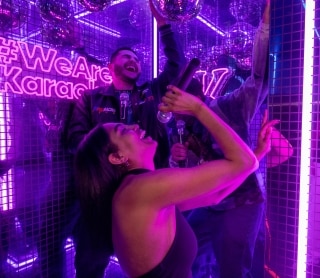 Experience the ultimate destination for singing and bonding with your friends, co-workers, and family! Join us at our exceptional karaoke box venue, boasting 18 private karaoke rooms suitable for groups of 3 to 100 people. Indulge your senses with our delightful selection of drinks & food menu. Unleash your inner star and immerse yourself in an unforgettable singing extravaganza!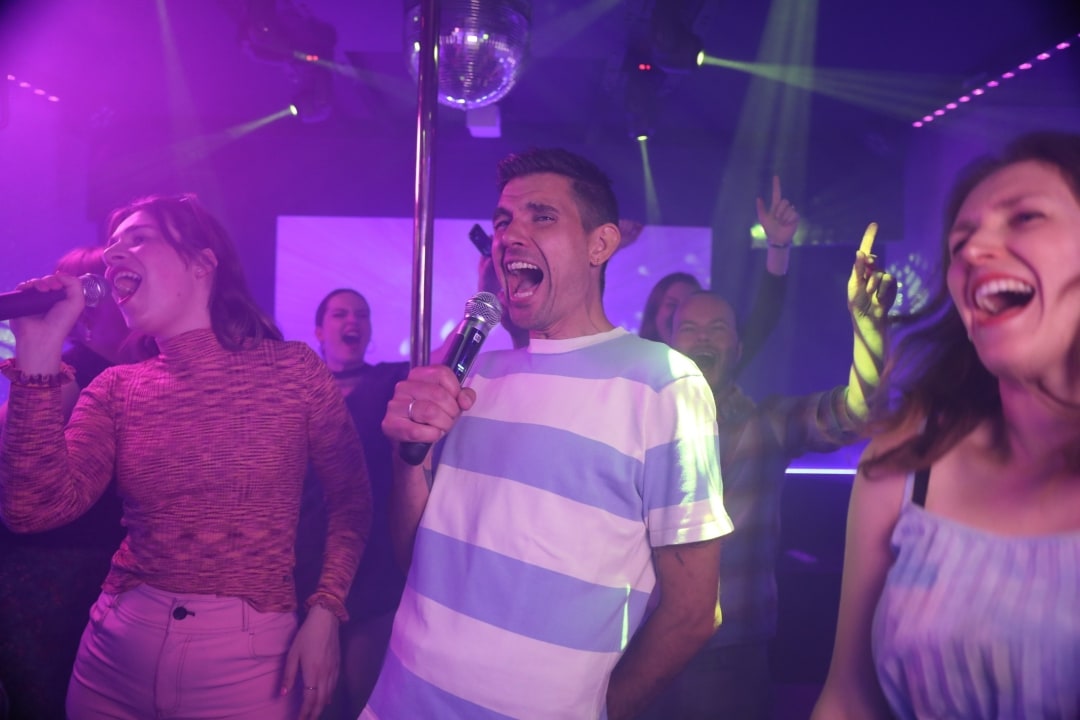 Immerse yourself in the experience
Our rooms are equipped with the latest KaraFun technologies to enhance your immersion in the world of karaoke. You will control your playlist, the sound and the lighting of your room using a touch pad. She will even help you order from the bartender.
Coming to KaraFun Bar in Paris is the guarantee of an activity off the beaten track in the heart of the capital. We will ensure that your evening is unforgettable.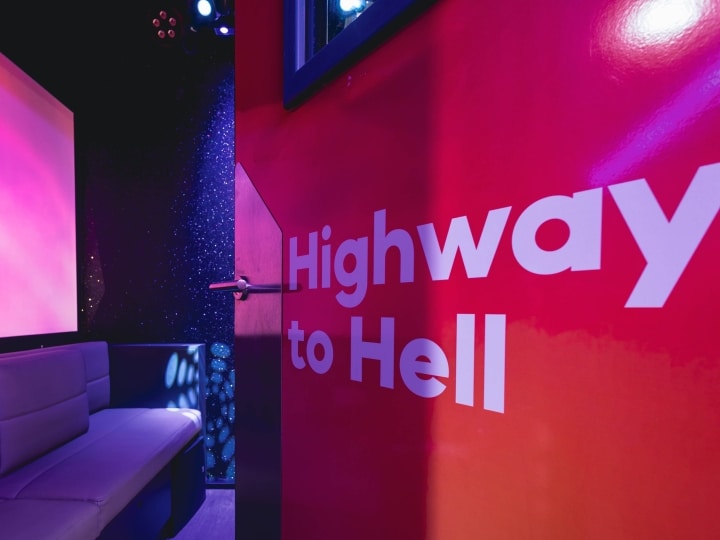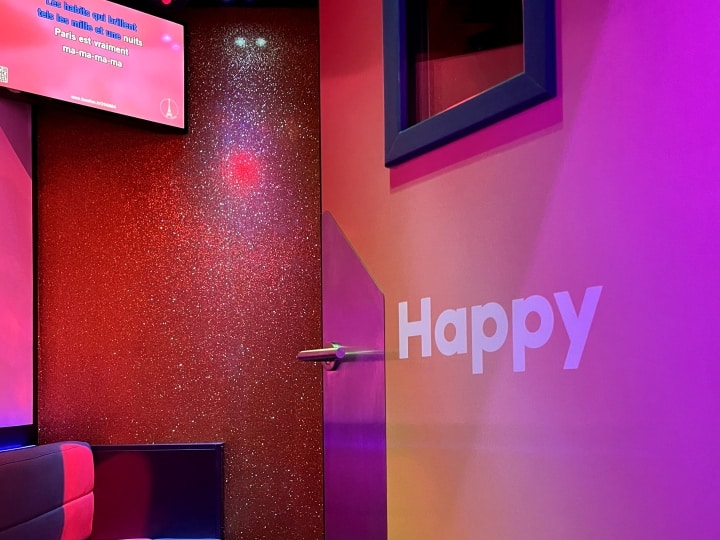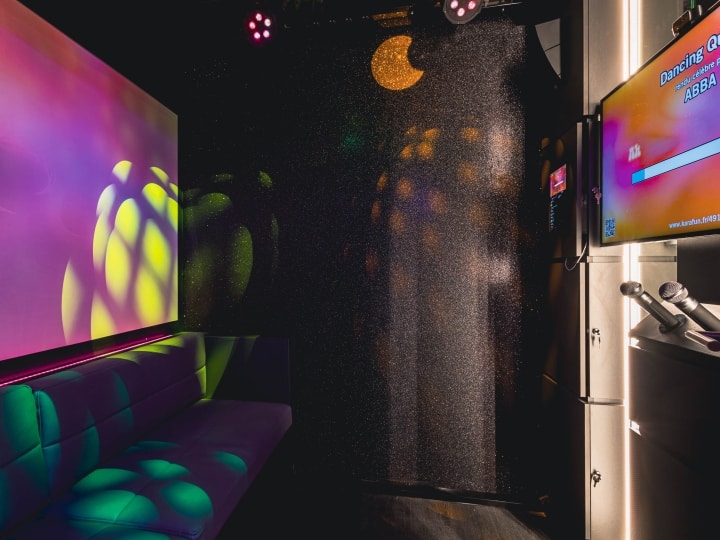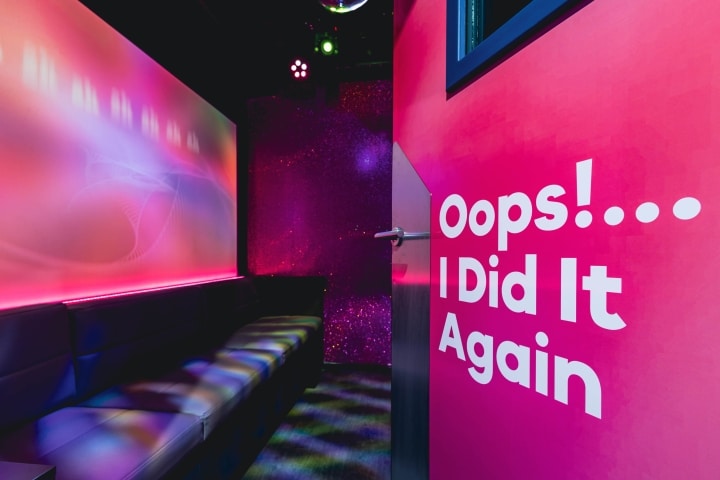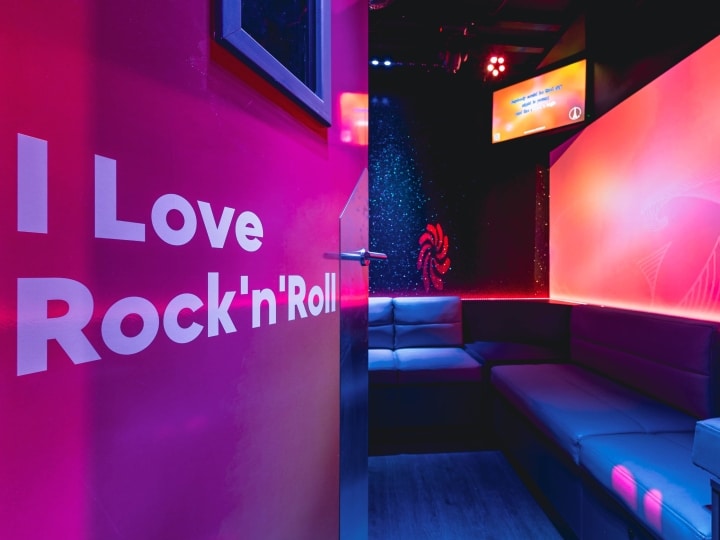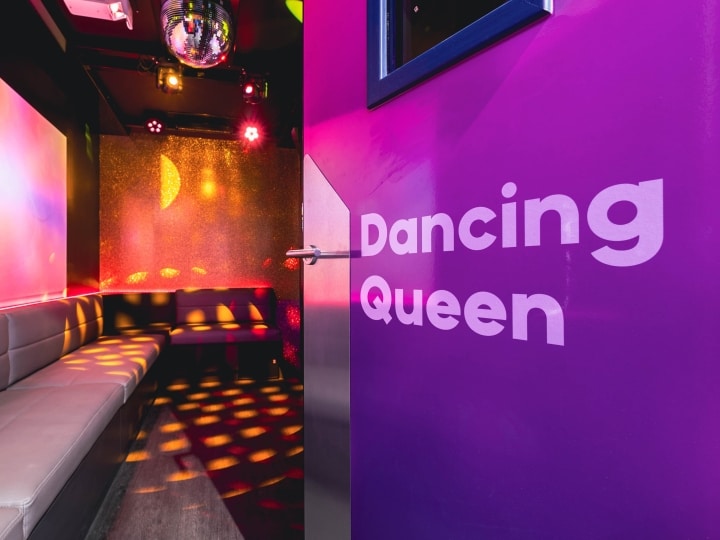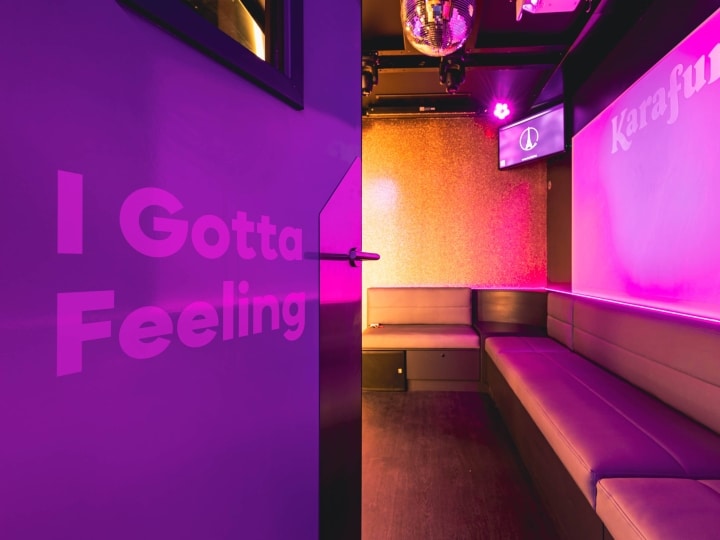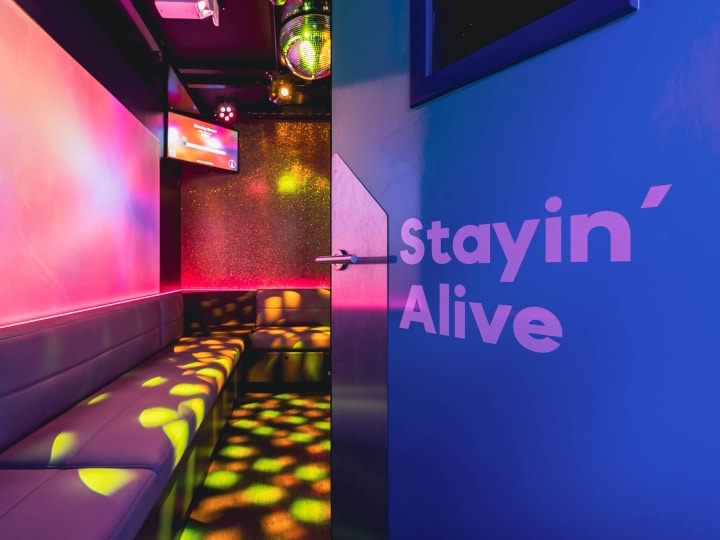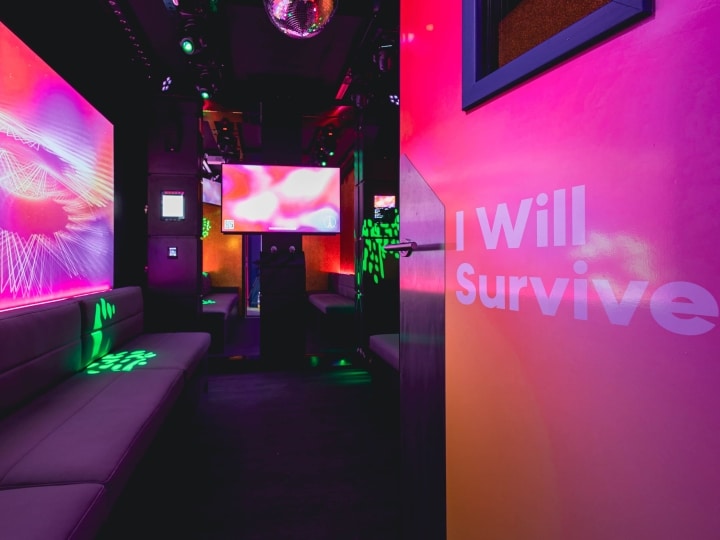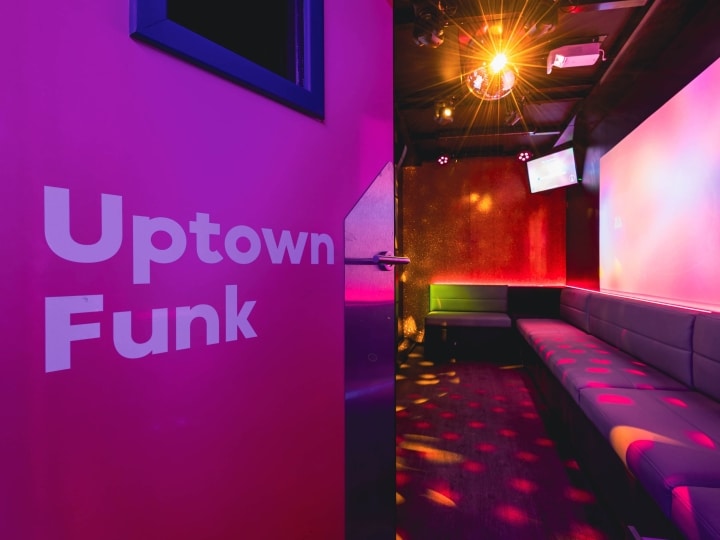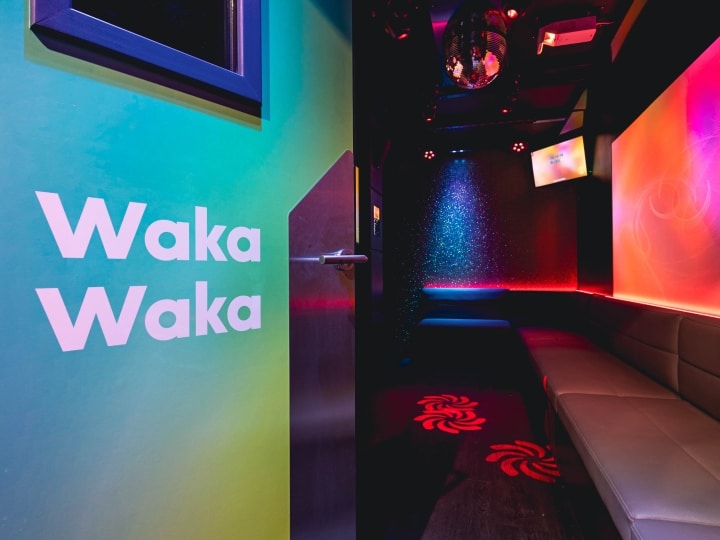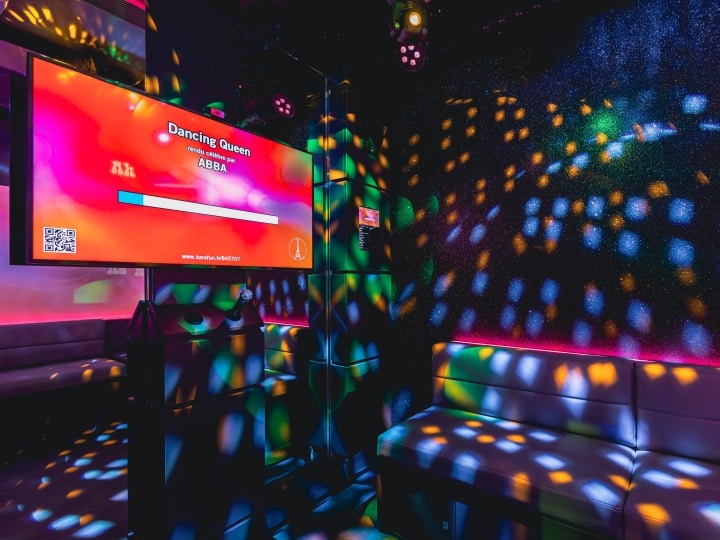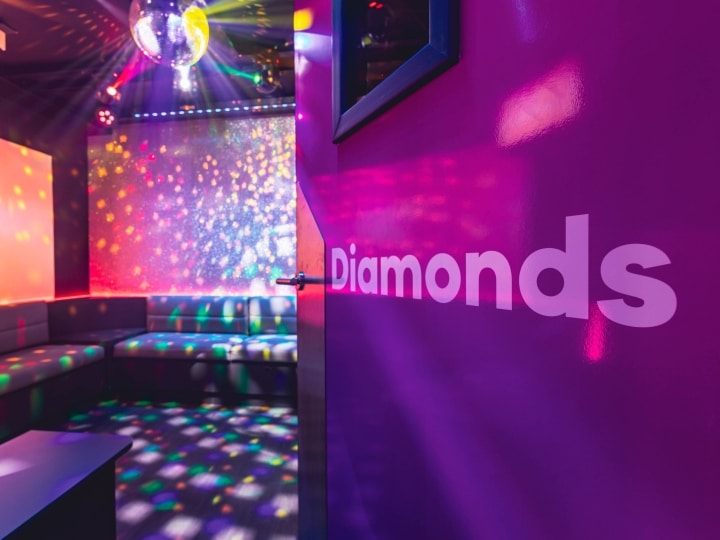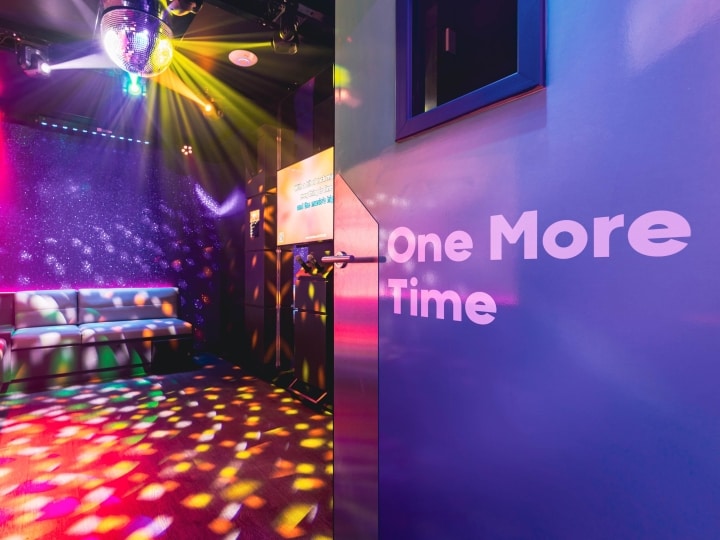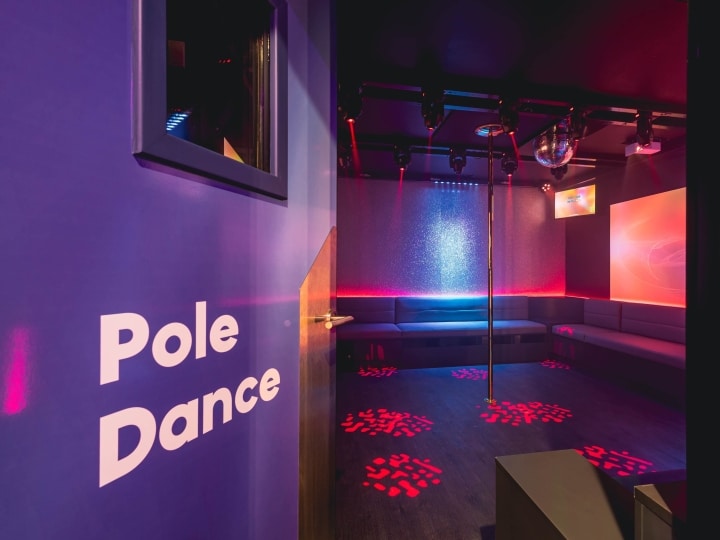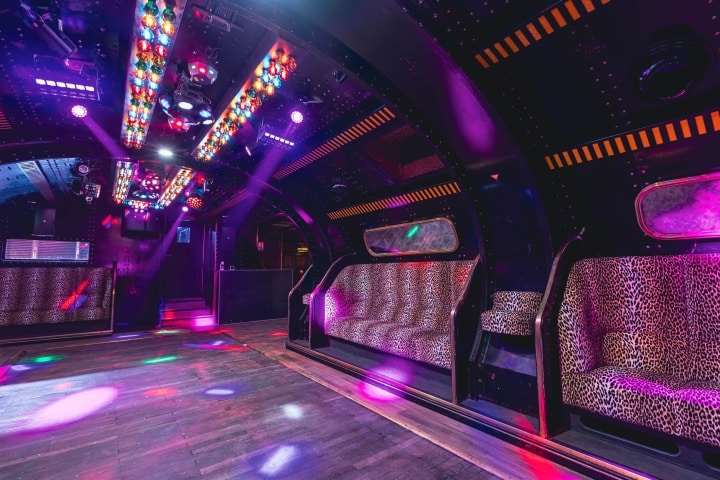 Privatize boxes, rooms... and the mythical dance floor!
18 rooms for 2 to 25 people are available. The decor? It is inspired by international hits: "One More Time", "Waka Waka", "Oops!... I Did It Again", "Dancing Queen", or even "Highway To Hell".
In the basement, the dance floor that made the establishment famous awaits you, faithful to the post. Good news, it can also be privatized, for a maximum of 100 people. What do you mean, you didn't know what to do, a weekend in Paris?
Discover the rooms
Drinks & Food
KaraFun Bar offers a large selection of cocktails, drinks and snacks. Come early to get prepped and in the mood!
What our customers say about us
They've experienced it in our rooms
Location
Receive exclusive offers and news from KaraFun Paris