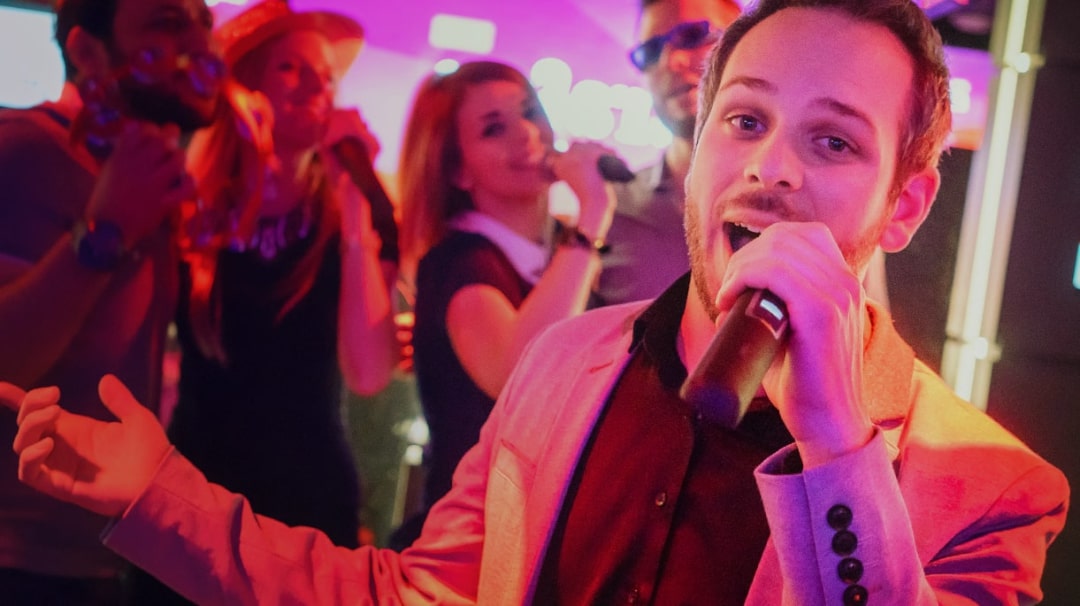 Discover our offers of karaoke boxes and private rooms for your parties and corporate events at KaraFun Bar in Paris.
All types of professional events.
Seminars, team building, conferences, Works Council evenings… All of these events can be combined with karaoke. The KaraFun Bar adapts to your needs to offer you a tailor-made evening (format of the service, provision of a bartender, personalized cocktails, prices).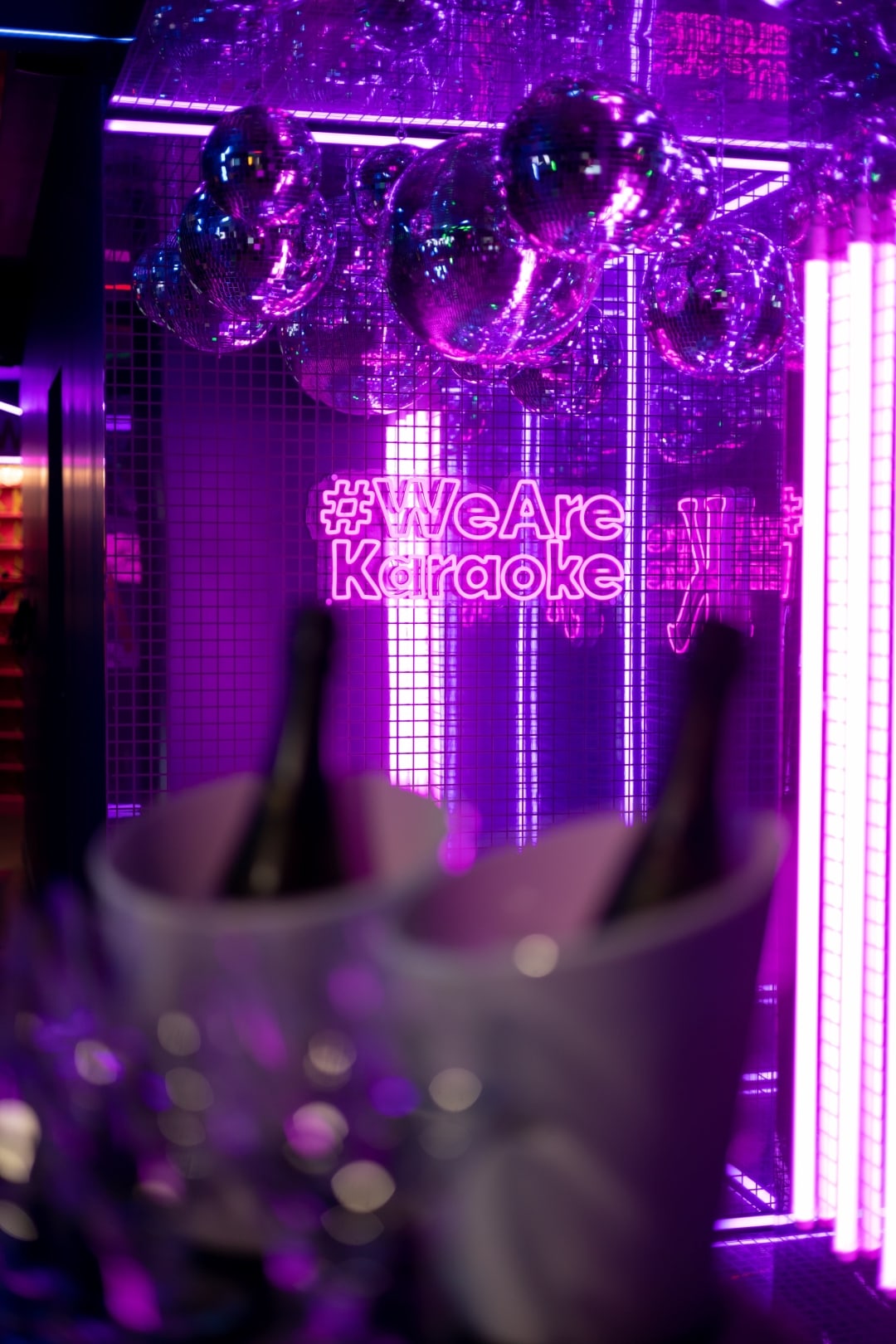 Ideal for team cohesion
Karaoke as a natural and immediate link to break the ice and forge links. Will you find unsuspected commonalities with your colleagues?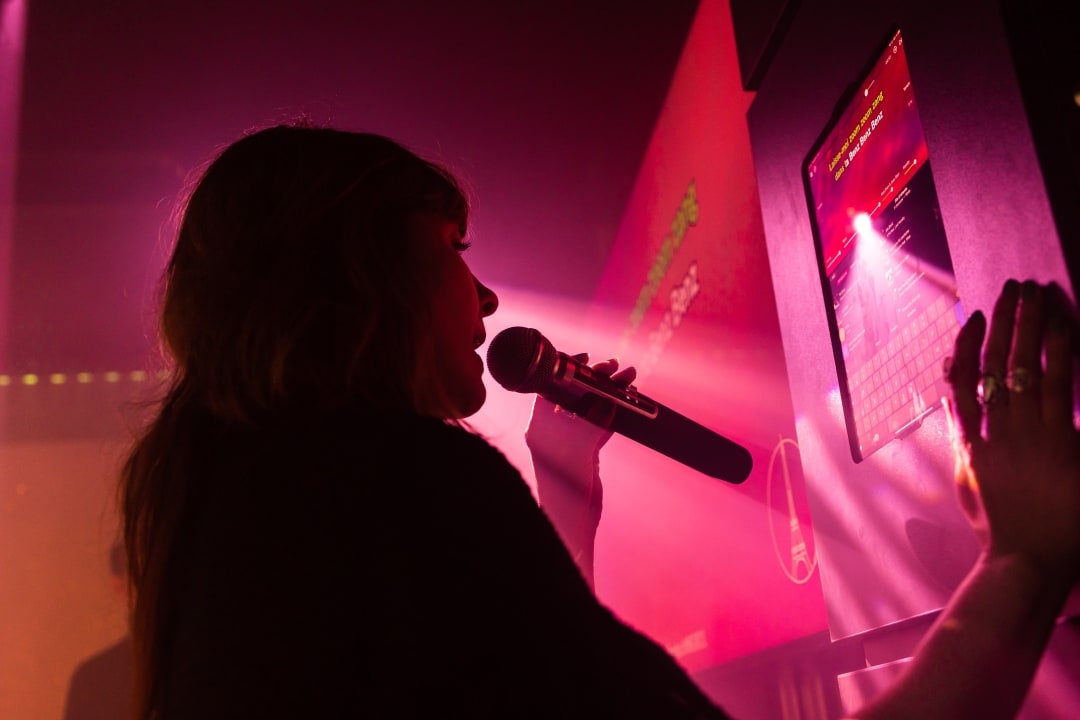 Total control
Your box responds to you at your fingertips using an intuitive touch interface. Schedule the party that looks like your team. Songs can even adjust to your pitch or progress to individual tempos.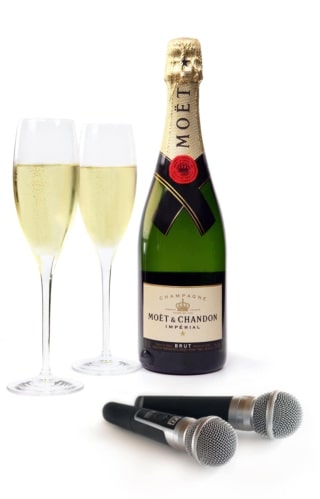 Little details make for a big party
The KaraFun Bar team takes care of the little details to ensure a service that is worthy of your company!
Want to welcome your guests with a bottle of bubbly or some sugary or savory treats upon arrival? Order your extras in advance in your online reservation space and our team will take care of the rest. A guaranteed "wow" effect!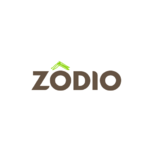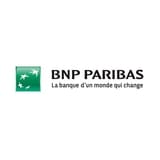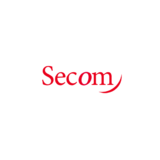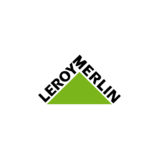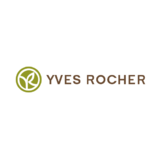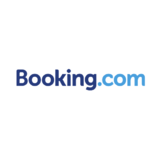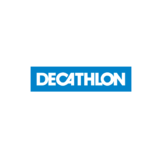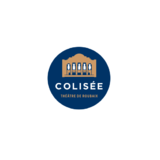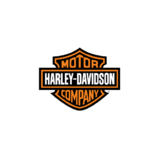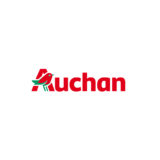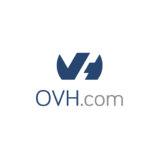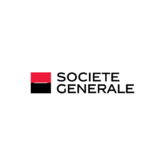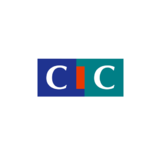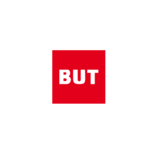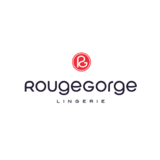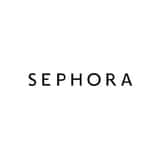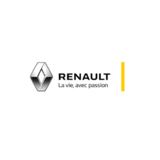 How it works
Book your room(s) directly on our site, then get in touch with us to customize your experience. Pre-orders, catering, trust our expertise for your event!
Privatize the whole space
Wanna get the whole space just for yourself? It's possible! Privatize KaraFun Bar for all your business events and enjoy a dedicated service that will WOW your guests.. Contact us today for a quote.
Contact us
Receive exclusive offers and news from KaraFun Paris