Your private room in Paris
---
Capacity
up to 100 people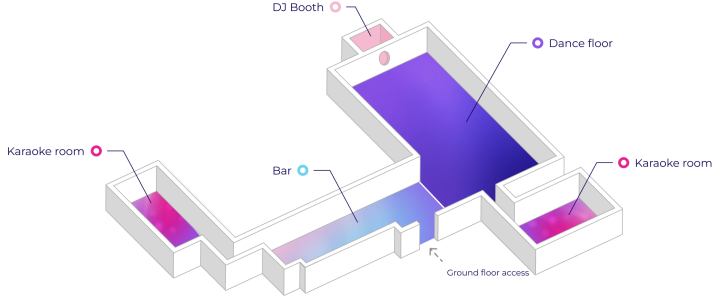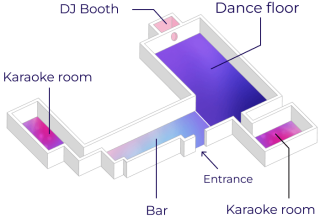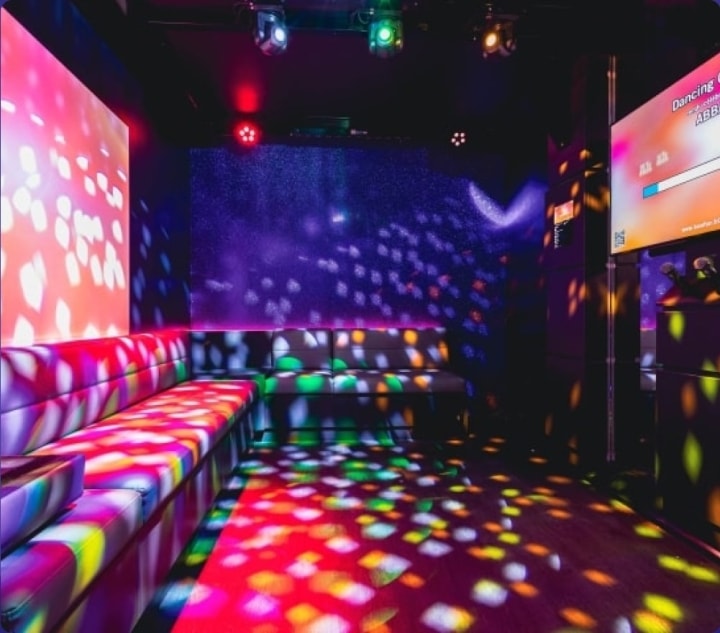 2 Karaoke Rooms
Enjoy a fun and unique karaoke experience thanks to our high-tech facilities.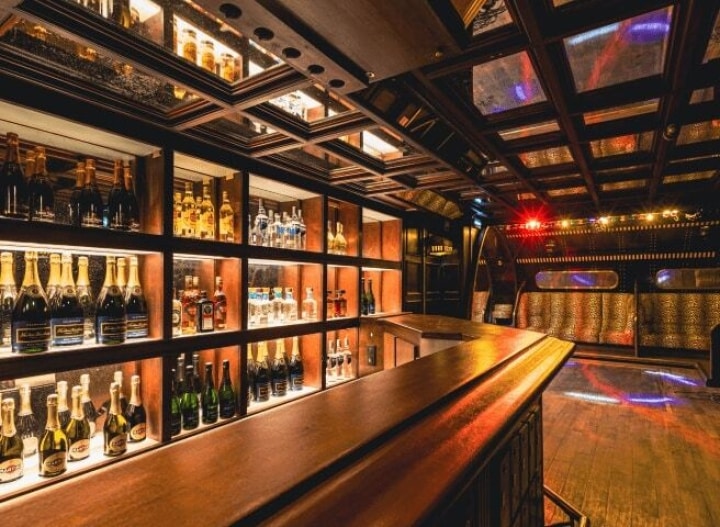 A private bar
A dedicated barman
A bar just for you in the heart of the capital, guaranteeing an unforgettable evening.
Tailor-made

options
Pre-order
Save 10%
On soft drinks, snacks, bottles, exclusive cocktails and catering trays.
Arrive with peace of mind!
Exclusive
cocktails
Choose from a list of exclusive recipes.
DJ
service
All that's left for you to do is enjoy the venue and set the dance floor alight.
Guarded
checkroom
Party with peace of mind
They've experienced it
"Super accueil ! Les salles sont canons. Les boissons excellentes. La fumée, la musique, on est tout de suite dedans. Les photos à volonté, c'est top, et au final, on s'arrache les micros. On reviendra !"
They've experienced it in our rooms
Receive exclusive offers and news from KaraFun Paris