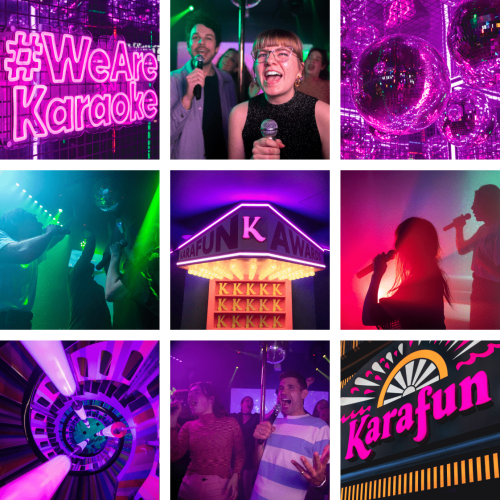 Birthday, bachelor or bachelorette party (EVG, EVJF), the KaraFun Bar welcomes your event for a memorable evening in Paris.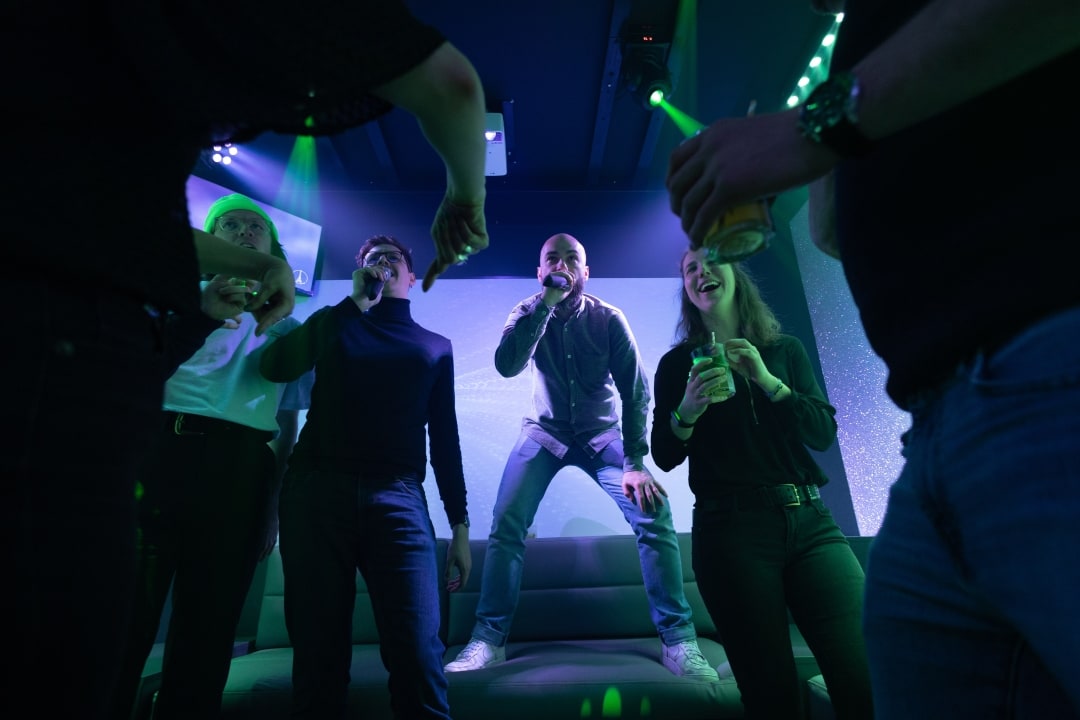 The sense of detail
Everything from the decoration to the light effects, through the screens and the disco balls, propel you to the front of the stage. KaraFun Awards even decorate our shelves to brighten up your selfies.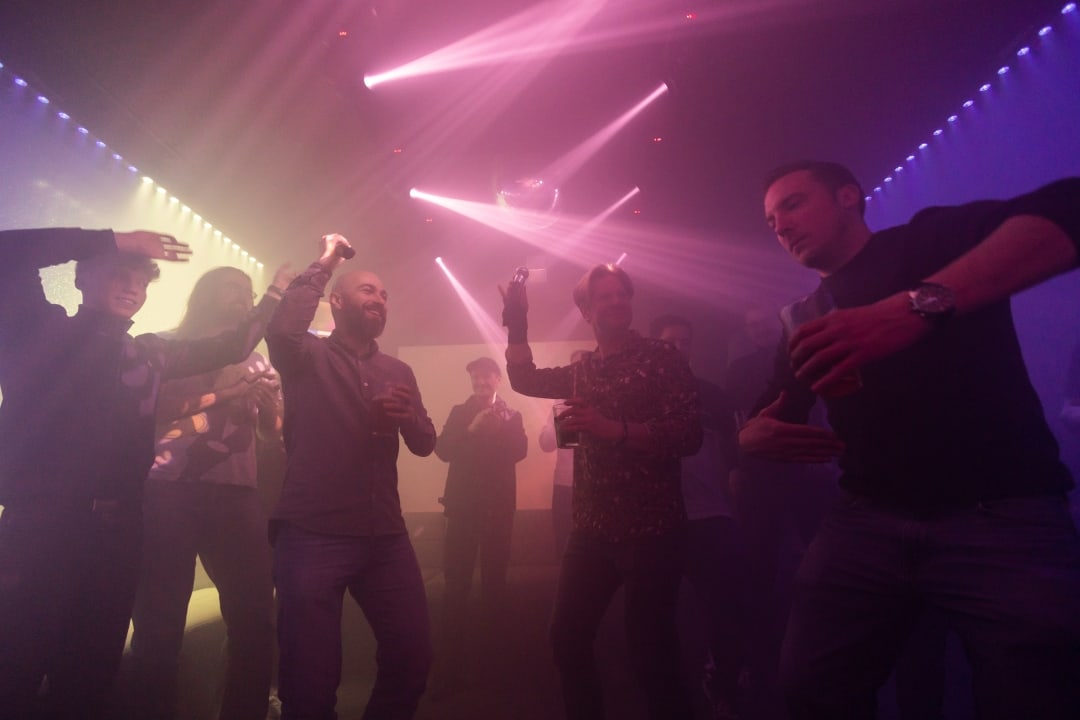 An evening of anthology, in your image
Does karaoke sound intimidating? Here, YOU are in control. On the music, on your voice, on the visual effects… and even on the smoke machine. Create the conditions for a perfect evening with friends. Your evening. Truly unique The Memphis is a monument to Parisian nightlife, and the new karaoke sanctuary. Among the regulars of the place, who has never dreamed of reserving the Memphis dance floor for his friends and relatives? Now it is possible.
Special offer for the guest of honor *
The cherry on top
Take advantage of impeccable service for the tiniest detail. Lifting a finger is all you'll have to do to get in-room bar service. Bubbly, beer, cocktail or snack, you'll find sustenance to keep you singing till the wee hours of the morn!
* upon presentation of valid ID.
Receive exclusive offers and news from KaraFun Paris